Ciaf Leasing expects two new planes worth $ 31 million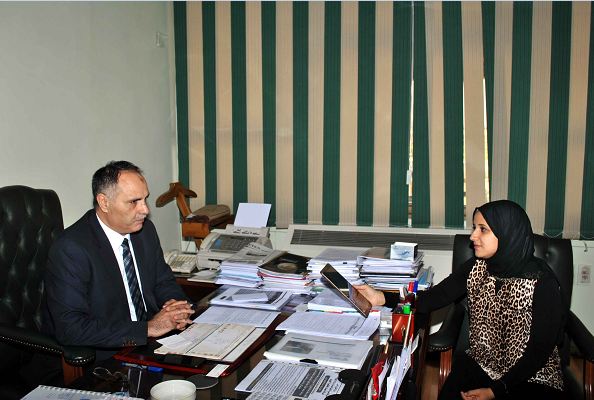 Ciaf leasing company aims to increase its fleet to 10 aircraft by buying two to four aircraft a year to expand aircraft leasing operations in the European, African and Middle East markets.
Another Boeing 737-800 is scheduled to arrive in the fourth quarter of the current year at a cost of $ 25 million to join its fleet," said Dr. Hassan Mohamed, Chairman of the company in an interview with Al Mal.
The head of the company confirmed that another small aircraft is scheduled for delivery this year for operation as a financial leasing system at a cost of 6 million dollars.